ClearLight Exits Portfolio Company
Thursday, June 19, 2014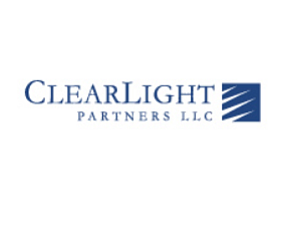 Newport Beach-based private equity firm ClearLight Partners LLC has sold its stake in TASI Group, a testing, measurement and inspection equipment maker that had been in its portfolio for about seven years.
Cincinnati-based TASI's products are used in the automotive, life science, food and beverage, and consumer goods sectors, among others.
Terms of the sale to Berwind Group in Philadelphia were undisclosed.
ClearLight invested in TASI in 2007 when it recapitalized the company and provided equity and mezzanine financing.
ClearLight has $900 million in assets under management. It typically invests in companies that have revenues between $20 million and $250 million and operating income of between $5 million and $20 million.
Berwind Group focuses on manufacturing and service companies. It typically buys 100% stakes with cash, and invests in companies that "range in size between $75 million and $700 million, with our preferred size between $200 million and $400 million," according to its company website.