Advantage Sales & Marketing Deal Estimated at $4B
Tuesday, June 17, 2014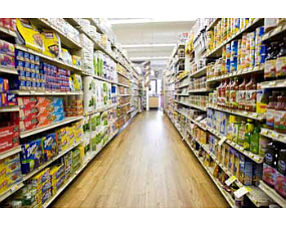 London-based Apax Partners LLC has sold Advantage Sales & Marketing LLC in Irvine to a pair of private equity firms.
Apax said it has turned over majority ownership stake in the company—which provides sales and marketing services to consumer goods manufacturers and retailers such as Wal-Mart Stores Inc. and Kroger Co.—to Leonard Green & Partners L.P. in Los Angeles and CVC Capital Partners in London.
Terms of the sale were not disclosed, but earlier estimates by Reuters pegged the price at about $4 billion. The deal is expected to close in the third quarter.
Apax paid $1.8 billion for Advantage—which employs 38,000 companywide and about 700 in Orange County— in 2010.
"Apax Partners have added tremendous value to ASM over the past three and a half years," said Tanya Domier, Advantage's chief executive, said in a news release.
Senior management will maintain equity interest in the company, which is expected to achieve 2014 revenue of approximately $1.6 billion.
Latham & Watkins LLP, which has offices in Costa Mesa, acted as legal counsel to Leonard Green & Partners in connection with the transaction.