Medtronic in $42B Deal for Covidien
Originally published June 16, 2014 at 12:09 p.m., updated June 17, 2014 at 10:44 a.m.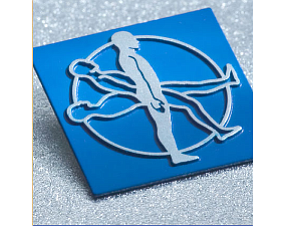 Minneapolis-based medical device maker Medtronic Inc. said today that it is buying fellow device maker Covidien plc for $42.9 billion in cash and stock.
Medtronic and Covidien, which is based in Ireland but operates from Massachusetts, both have operations in Orange County.
Medtronic's OC operation makes heart valves that compete with Irvine-based Edwards Lifesciences Corp.
Covidien's local business involves neurovascular devices, and also competes with Masimo Corp., an Irvine-based patient monitor maker.