Universal Protection in Houston Buy
Wednesday, June 11, 2014
Share this article: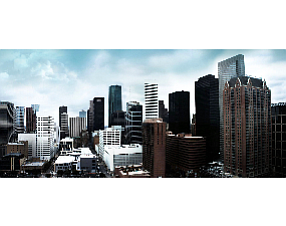 Universal Protection Service in Santa Ana has acquired Industrial Security Service Corp. in Houston on undisclosed terms.
Universal Protection is part of Universal Services of America, which operates through its security, safety and building maintenance units.
The company overall has more than $1 billion in annual revenue and more than 40,000 employees, with about 3,000 in Orange County.
The latest deal is expected to add about 300 employees and about $11 million in revenues.