OC Law Schools Give Progress Reports
Wednesday, June 11, 2014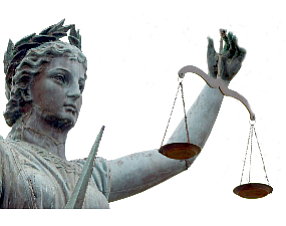 The University of California-Irvine School of Law has earned full American Bar Association accreditation—making it the second school in Orange County with that status.
UCI's law school was launched in 2009 and received provisional ABA approval in 2011.
Chapman University's Dale E. Fowler School of Law announced that its students "first-time" pass rate was 75% for the February 2014 California Bar Exam, compared with 69% for other ABA-accredited schools in the state.
Chapman law school graduates taking the exam again after previously failing passed at a 67% rate, compared with a rate 56% for other schools in California, Chapman said.