Allergan Board Rejects New Valeant Bid
Tuesday, June 10, 2014
Share this article: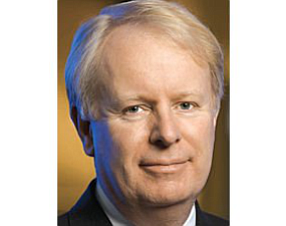 Irvine-based Allergan Inc. said today that its board rejected a revised hostile takeover bid worth about $53 billion from Valeant Pharmaceuticals International Inc. and activist investor Bill Ackman's Pershing Square Capital Management LP.
The maker of Botox and other drugs said in a statement that the offer "substantially undervalues" it.
Valeant and Ackman's proposal "creates significant risks and uncertainties for Allergan's stockholders and does not reflect the [company's] financial strength, future revenue and earnings growth or industry-leading R&D," Chief Executive David Pyott said.
Allergan doesn't believe Canada-based Valeant's proposal "reflects Allergan's growth prospects, nor does it offer sufficient or certain value to warrant discussions between Allergan and Valeant," Pyott said.
Valeant said in a statement that it will take the offer directly to Allergan shareholders because of the latter's unwillingness to meet. Valeant also said it was going directly to shareholders because of its "inaccurate and misleading statements" as well as unsupported arguments.
Allergan shares were down 1% to a market value of $48.6 billion. Valeant shares fell 2% to a market value of $41.8 billion.