UCI Names Interim Medical School Dean
Thursday, June 5, 2014
Share this article: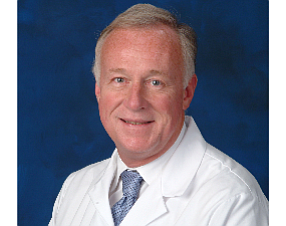 University of California-Irvine tapped Dr. Roger Steinert as interim dean of its school of medicine, beginning July 1.
Steinert is an eye surgeon, current chair of the ophthalmology department at UCI, and chief of ophthalmology at UC Irvine Medical Center in Orange.
He replaces Dr. Ralph V. Clayman, who had been dean for five years and will return to the faculty and his clinical practice, the school said.
As dean, Clayman helped create iMedEd, an education program integrating tablet computing, Google Glass and portable ultrasound into academic and clinical training.