Chapman to Analyze Data on Autism
Wednesday, June 4, 2014
Share this article: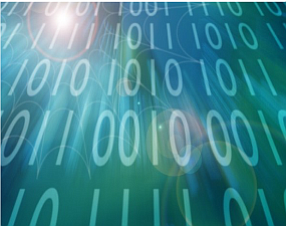 Chapman University said today it will analyze data collected during "evidence-based" treatment of children diagnosed with Autism Spectrum Disorder (ASD).
The work is in partnership with the Los Angeles-based Center for Autism and Related Disorders (CARD), which treats ASD and contributes to autism research.
Chapman assistant professor of computational sciences Dr. Erik Linstead and CARD chief strategy officer Dr. Dennis Dixon will lead the team.
The goal is to help better understand ASD, direct research funds more effectively and to identify trends in and improve autism treatment, the school said.
Linstead said the work reflects Chapman's growing emphasis on the life sciences and data sciences, another area Chapman has been expanding.
"Our new graduate programs in computational and data science focus on interdisciplinary research … to improve the way data is leveraged," Linstead said.
The partnership connects specialists in the life and data sciences, he added.