Universal Services' Security Unit Makes Buy
Tuesday, June 3, 2014
Share this article: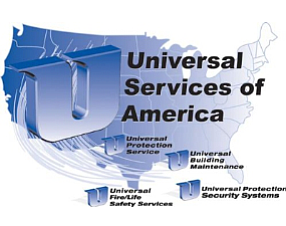 Santa Ana-based Universal Protection Security Systems has acquired City-Wide Electronic Systems Inc. in El Cajon.
Terms were undisclosed.
Universal Protection Security Systems, or UPSS, is part of Universal Services of America, which operates through a number of units, including Universal Protection Service and Universal Building Maintenance.
UPSS, which has 135 employees, designs and engineers security systems, as well as provide project management, leasing and training services. It was ranked in March as one of the fastest-growing security dealers in North America by Security Dealer & Integrator Magazine, an industry publication.
City-Wide provides security monitoring and automation services to more than 2,000 commercial clients in California. It has another office in Santa Clara.
Universal Services of America, headed by Chief Executive Steve Jones, overall has more than $1 billion in annual revenue and about 37,000 employees, including about 3,000 in Orange County. The company has been growing rapidly in recent years, primarily through acquisitions for its Universal Protection Service subsidiary.