Ackman Says He'll Seek to Replace Allergan Directors
Monday, June 2, 2014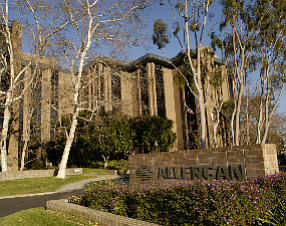 Activist investor Bill Ackman said today that he and his Pershing Square Capital Management LP will call for a special shareholders' meeting of Allergan Inc. in order to remove six of its directors—the latest in the ongoing hostile takeover effort by Valeant Pharmaceuticals International Inc.
Ackman would need the backing of at least 25% of Allergan shareholders to force a special meeting. His move to seek the meeting comes after he and Valeant offered a second revised bid for the Botox maker late last week that's worth about $53 billion, less than some Allergan shareholders told J.P. Morgan they would consider.
Ackman, who owns about 10% of Allergan, urged the company to negotiate with Canada-based Valeant and added that a deal could be done within a week.
Allergan has said it would consider Valeant's new offer.
Its shares were up 2.3%, with a market value of about $51 billion. Shares of Valeant were up 1.3% to a market value of about $44.6 billion.