Newport Beach Biopharmaceutical Company Raises $13.6M
Thursday, July 31, 2014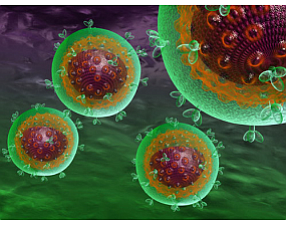 Newport Beach-based Cold Genesys Inc. said it received $13.57 million in first round of funding.
Cold Genesys is developing viral immunotherapies for bladder cancer. The company said it would use the money to advance an ongoing clinical trial for its lead compound, CG0070.
The money also allows Cold Genesys "to immediately develop other treatment options in advanced bladder cancer as well as in other solid tumors," Dr. Alex Yeung, the company's chief executive, said in a release.
Ally Bridge Group, a Hong Kong-based healthcare investor with more than $500 million in assets under management, provided Cold Genesys' funding.
Two of Ally's executives are taking positions with Cold Genesys in connection with the funding. David Nikodem, an Ally managing director, will serve on Cold Genesys' board, while company co-founder Arthur Kuan will serve as Cold Genesys' vice president of research and clinical project management.