MemorialCare Hospital Enters Pediatric Care Alliance
Monday, July 28, 2014
Share this article: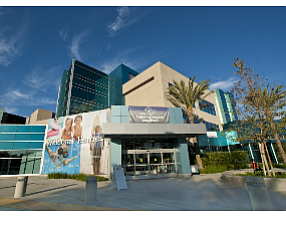 Fountain Valley-based MemorialCare Health System said today that its Miller Children's Hospital formed an alliance with Torrance Memorial Medical Center.
Miller Children's, which is in Long Beach, and Torrance Memorial, which is not part of the MemorialCare business, will expand access to comprehensive and specialized pediatric care, the private, nonprofit MemorialCare said in a news release.
Doctors from Miller Children's specialty group will provide consultations for pediatric inpatients in Torrance Memorial's pediatric unit as part of the alliance. Those doctors practice orthopedics, general surgery, pulmonary medicine, gastroenterology and infectious disease medicine, among others.
MemorialCare's hospitals also include Orange Coast Memorial Medical Center in Fountain Valley and Saddleback Memorial Medical Center, which has campuses in Laguna Hills and San Clemente.