Alphaeon Buys Eye Product Maker
Monday, July 28, 2014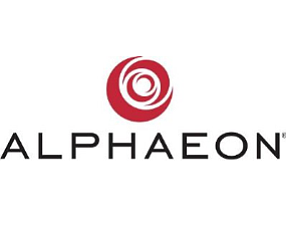 Newport Beach-based Alphaeon Corp. said today that it bought Physician Recommended Nutriceuticals LLC in a deal that it said could be worth up to $55 million.
Plymouth Meeting, Pa.-based Physician Recommended Nutriceuticals develops specialty omega-3s and related products to treat dry eye and macular degeneration. Alphaeon said in a news release that it will offer the products to its 1,000 doctor customers starting on Aug. 1.
Alphaeon was founded last year. The company works with board-certified physicians to develop and market medical procedures and technologies that patients pay for on a cash basis, rather than through insurance.