Pacific Premier Grows Loans, Income in Q2
Friday, July 25, 2014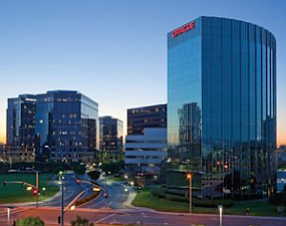 Irvine-based Pacific Premier Bancorp Inc. reported $4.6 million in net income for the second quarter compared with a loss of $249,000 a year earlier.
The profit reflects a higher return on the bank's average equity, at 9.8% versus 7.6% a year earlier.
Pacific Premier posted $16.7 million in net interest income, up nearly 26% year-over-year.
Noninterest income, including various fees, totaled $2.5 million, up about 2%.
Chief Executive Steven Gardner said the bank had "a more normalized level of expenses in the second quarter" after a few quarters of "elevated expenses related to acquisitions and upgrading our technology platform."
The bank had one-time expenses of $626,000 in the first quarter in connection with its acquisition of Infinity Franchise Holdings LLC, as well as $5 million associated with the buy of San Diego Trust Bank in last year's second quarter.
Pacific Premier had about $1.9 billion in total assets, up from $1.5 billion a year earlier. It's the third-largest bank based in Orange County by asset size.
The bank had about $1.5 billion in net loans as of June 30, up about 39% year-over-year.
Its nonperforming assets totaled $2.7 million, down from $3.2 million a year earlier.