Real Mex CEO Departs
Monday, July 21, 2014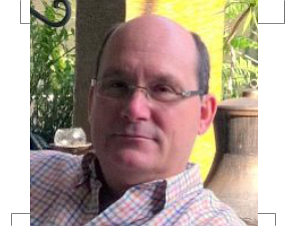 Cypress-based Real Mex Restaurants Inc. President and Chief Executive Charly Robinson has left the company according to reports.
The company confirmed the move to Nation's Restaurant News but declined further comment.
Real Mex ranked No. 7 on the Business Journal's list of OC-based restaurant chains with estimated systemwide sales of about $330 million.
Real Mex either owns or franchises about 125 restaurants across the Chevy's Fresh Mex, El Torito, El Torito Grill, Sinigual, El Paso Cantina, Acapulco Cantina, Las Brisas, and Who Song & Larry's brands.
Chevy's and El Torito account for the bulk of the total.
The company's eight brands have 12 locations in Orange County.
Robinson arrived at the company shortly after private equity firms Z Capital Partners LLC and Tennenbaum Capital Partners LLC bought it out of bankruptcy in 2012.
Real Mex promoted Rio Gueli to chief operating officer over all eight brands in May. He had been executive vice president of operations, with oversight of three of them.