Brea Natural Foods Supplier Acquired
Monday, July 21, 2014
Share this article: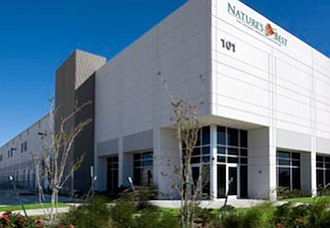 Brea-based natural food products distributor Nature's Best has agreed to be acquired by KeHE Distributors LLC in Naperville, Ill.
Terms were undisclosed.
Nature's Best ranks No. 17 on the Business Journal's list of the biggest private companies based in Orange County. It had $697 million in sales in 2013, up 28% year-over-year. It has 80 employees in OC and nearly 700 overall.
The company bills itself as "the largest privately owned wholesaler … of health and natural food products."
KeHE supplies natural, organic and specialty products to retailers in North America. It has about 3,500 employees in the U.S. and Canada.