Fewer VC Dollars, More OC Deals in Q2
Thursday, July 17, 2014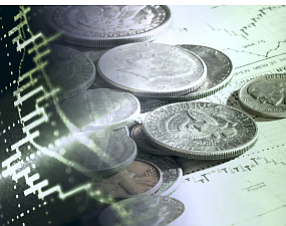 Venture capital funding for Orange County companies dipped by 3% in the second quarter while the number of financing rounds increased.
Local businesses drew $176.7 million in the second quarter across 16 deals, according to data from Dow Jones VentureSource.
About 78% of the overall amount—$138 million—went to three companies in the healthcare sector. The largest deal during the three months was the $125 million later-stage round for Irvine-based Alignment Healthcare LLC.
OC's information technology sector drew about $9 million across six deals, including five for software companies that averaged about $220,000.
Other deals included a first round worth $1.5 million for VWise Inc. in Aliso Viejo, which develops interactive learning systems.
Among the active investors were Frost Data Capital, a San Juan Capistrano-based venture capital firm and incubator, which participated in five deals in the second quarter.
Laguna Beach-based Okapi Venture Capital LLC; General Atlantic LLC in Greenwich, Conn.; and Vista Equity Partners in San Francisco also participated.