Ketchum U. Names Dean for New School
Wednesday, July 16, 2014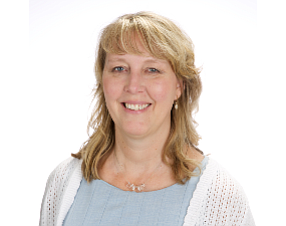 Fullerton-based Marshall B. Ketchum University named Judy Ortiz the first dean of its College of Health Sciences and director of its new School of Physician Assistant Studies.
Ketchum operates the Southern California College of Optometry, and recently has begun to expand into other areas of healthcare education.
Ortiz joins Ketchum from Pacific University in Forest Grove, Ore., where she worked in the physician assistant's program before becoming director of its physician assistants program since 2011. Pacific University has professional accreditation from a physician assistant-specific group.
Ketchum has general accreditation from the Western Association of Schools and Colleges. It has five years to gain full accreditation for its physicians assistance program.
The first physician assistant classes begin this fall with 28 students pursuing the two-year master's in medical science degree.