NB Surgery Center Operator Gets $14M
Tuesday, July 15, 2014
Share this article: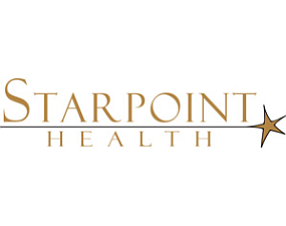 Newport Beach-based surgery center operator Starpoint Health Inc. has received $14 million in a credit facility for recapitalization from Monroe Capital LLC in Chicago.
Starpoint is part of the portfolio of Los Angeles-based private equity firm Caltius Equity Partners, which first invested in the company in 2006 for a controlling interest.
Starpoint operates outpatient surgery centers in Irvine, Studio City and Victorville. It works in partnership with physicians and provides medical practice management services ranging from staffing and demographic analysis to marketing and training.