USC's Keck Buys OC-Based Practice for Cancer Network
Wednesday, July 9, 2014
Share this article: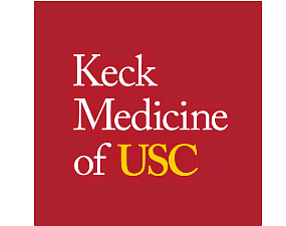 Keck Medicine of USC, the University of Southern California's medical enterprise, has acquired Orange Coast Oncology Hematology Medical Associates for an undisclosed price as part of a cancer-treatment network allowing local patients to avoid trips to Los Angeles for care.
The practice will now be known as USC Oncology/Hematology and have locations in Newport Beach and Irvine and at the USC Oncology/Hematology Infusion Center in Newport Beach.
Keck started laying the groundwork for the network late last year when it teamed with Hoag Memorial Hospital Presbyterian to develop a treatment strategy that includes a comprehensive cancer program at Hoag Family Cancer Institute.