Simple Green Co-Founder to Mt. SAC Hall of Fame
Thursday, January 30, 2014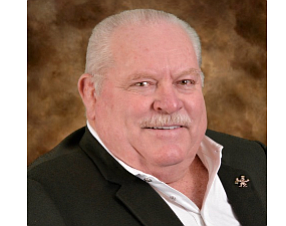 The cofounder of Huntington Beach-based cleaning products maker Sunshine Makers Inc. is set to be inducted into the Mt. San Antonio College Athletics Hall of Fame's 2014 class.
Bruce FaBrizio played football and ran track at the community college in eastern Los Angeles County. He also was valedictorian of his class in the early 70s.
FaBrizio went on to play middle linebacker for the Chicago Bears in the 1974 preseason, and a full season in World Football League's Southern California Sun the following year.
Bruce and his father founded Sunshine Makers Inc. to sell their Simple Green line of green cleaning products and started sales in 1978.

The induction ceremony is Feb. 8 in City of Industry.