QLogic Shares Surge
Thursday, January 30, 2014
Share this article: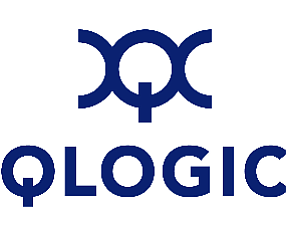 Shares of QLogic Corp. continued to surge Thursday, a day after the Aliso Viejo-based networking equipment maker posted December quarter earnings that beat Wall Street expectations and gave an outlook in the current quarter on the high end of estimates.
Investors sent shares up 7.8% in afternoon trading to a market value of about $1.02 billion.
The company posted sales in the December quarter of $119.4 million, flat from a year ago and higher than analyst forecasts of $117.5 million.
Adjusted profits topped $25.6 million, up nearly 40% from a year ago and beating estimates of $20.8 million.
QLogic makes switches, adapter cards and other electronics used for data, storage and server networks.
The company said it projects sales in the current quarter between $110 to $116 million.
Analysts on average are forecasting revenue of about $114.1 million
Its recent buy of San Jose-based Brocade Communications Systems Inc.'s adapter business is expected to boost revenue in the current quarter, the company said.
QLogic and Brocade also entered a joint venture to improve end-to-end storage connectivity for end users and accelerate research and development in storage area networks.
Financial terms of the acquisition were not disclosed.
QLogic projects an adjusted profit between $16.4 million and $21.6 million in the current quarter.
Wall Street expects an adjusted profit of about $17.3 million.