New CFO at California Republic
Wednesday, January 29, 2014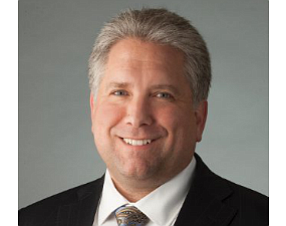 Irvine-based California Republic Bancorp has hired financial services veteran Mark Olson as its new chief financial officer to succeed Andy Reid, who will remain the bank's chief accountant.
The company operates through its California Republic Bank subsidiary, which has branch locations in Irvine, Newport Beach, Beverly Hills and Westlake Village. The bank specializes in automobile financing through its CRB Auto division.
It's among the largest banks based in Orange County, with about $799 million in assets at the end of September, the latest financial detail available.
Olson joined California Republic from Paso Robles-based Heritage Oaks Bank where he spent about a year as its financial chief.
His previous experiences include stints at Pacific Capital Bancorp in Santa Barbara, which was acquired by Union Bank in 2012, and at Goldman Sachs Bank, the commercial banking unit of New York-based Goldman Sachs Group Inc.
Olson also spent about 14 years at Westcorp Inc. in Irvine, an auto-focused financial services firm that was acquired by Wachovia Corp. in 2009.
California Republic's cofounders—Jon Wilcox, current chief executive; John DeCero, president; and Mark Rebal, chief credit officer—also are Westcorp veterans.