Sage Hill School Names McNeill President
Wednesday, January 22, 2014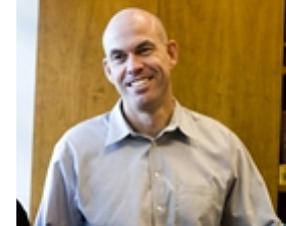 The board of trustees of Sage Hill School named Gordon McNeill as the school's president, a new position. His post becomes effective July 1.
Assistant Head of School Patricia Merz will take over McNeill's duties as the new head of school.
"We see this new leadership structure as a natural evolution to the work both leaders have assumed over the past several years and we believe our community will prosper as a result," Christy Marlin, chairwoman of the board, said in a news release.
McNeill will focus on "advancing Sage Hill School through the lens of its strategic priorities," while Merz will run the "day-to-day operations of academic and school life, and oversee finances, development, admissions and the school plant," according to the release.
Sage Hill, a private college preparatory high school, has 480 students and 50 full- and part-time faculty members.