Robinson to Be Installed President of ABOTA
By Jane Yu
Wednesday, January 22, 2014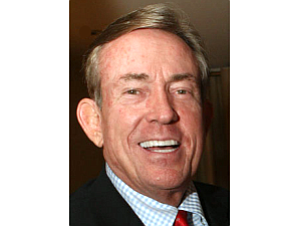 Mark Robinson Jr., managing partner of Newport Beach-based law firm Robinson Calcagnie Robinson Shapiro Davis Inc., will be installed as this year's president of the American Board of Trial Advocates on Jan. 25.
The board, which was cofounded by Robinson's father in the 1950s, has about 7,000 lawyers and judges across 97 chapters in the U.S.
The Orange County chapter, which has about 200 members, has named Christopher Wesierski, managing partner of Wesierski & Zurek LLP in Irvine, as president for this year.
Attorney Michael Maguire, head of Maguire & Associates in Costa Mesa, will serve as 2014 president for ABOTA National Foundation Trustees.