New CEO for Western Dental
Wednesday, January 22, 2014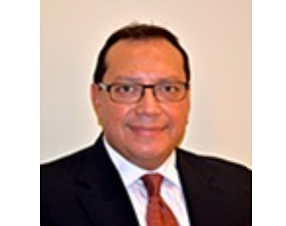 Orange-based Western Dental Services Inc. has named Simon Castellanos its new chief executive officer.
Castellanos succeeds Samuel Gruenbaum, who held the post for about 15 years.
Western Dental, with an estimated 79,325 members in Orange County, ranked No. 8 in the 2013 Business Journal list of the county's largest dental health care plans.
Castellanos will oversee operations of Western Dental in California and its affiliates in Arizona and Nevada, along with Brident Dental & Orthodontics in Texas.
Castellanos previously was president of Fresenius Medical Services, a U.S. division of Fresenius Medical Care AG & Co. in Germany. The unit provides dialysis treatment services to patients at more than 2,000 facilities and 900 hospitals across the U.S.