Allergan Names New Director
Tuesday, January 21, 2014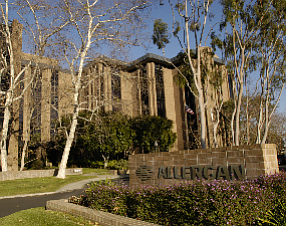 Irvine-based Allergan Inc. said today in a federal filing that it has added a seat on its board of directors and appointed a former Genzyme Corp. chief executive to the post, effective Jan. 24.
Henri Termeer retired from his position at the Cambridge, Mass.-based biotechnology company in 2010 after Genzyme agreed to be bought by French drug maker Sanofi for $20 billion.
Termeer's appointment brings the number of Allergan directors to 10. The Botox maker said in its filing that Termeer will serve as a member of the board's corporate governance and compliance committee, as well as the organization and compensation committee.