Seaside Health Plan Gets New Administrator
Monday, January 20, 2014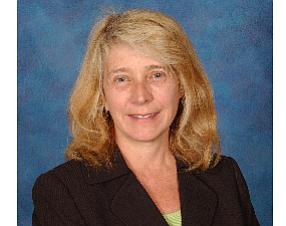 Fountain Valley-based MemorialCare Health System said today that Wendy Dorchester has been appointed chief administrative officer of its Seaside Health Plan business unit. The position is new.
Seaside started operations last September after MemorialCare purchased some assets from Signal Hill-based Universal Care in late 2012.
The plan is designed to serve people and families in Orange and Los Angeles counties who are enrolled in government and commercial health plans. It currently contracts with Health Net, L.A. Care Health Plan, Anthem Blue Cross, Blue Shield of California and Care 1st Health Plan.
Dorchester served in a variety of positions at Long Beach Memorial Medical Center and Miller Children's Hospital in Long Beach before taking her new job. She holds degrees from the University of California, Irvine, and the University of California, Los Angeles.