Hybrid Ups Fisker Bid to $55M
Monday, January 13, 2014
Share this article: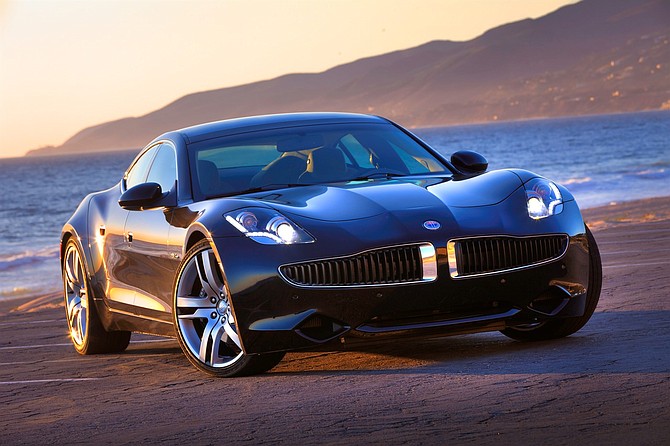 Hybrid Tech Holdings LLC said it would offer $55 million for local luxury hybrid automaker Fisker Automotive Inc.
The increased bid follows a bankruptcy judge's ruling Friday that will see Fisker sold in an auction.
Hybrid parent Hybrid Technology LLC, which is affiliated with Hong Kong billionaire Richard Li, became Fisker's senior secured lender after it purchased the company's Department of Energy loan for $25 million last year.
Fisker filed for Chapter 11 bankruptcy protection in November following disappointing sales and funding shortfalls.
Hybrid intended to purchase the automaker, but Friday's ruling now presents an obstacle to those plans.
Wanxiang America Corp. is also eyeing Fisker and last said in court documents it was willing to offer $35 million for the company.
Both parties have said they would like to resume Fisker production if they have the winning bid.