Autobytel Pays $10M for AutoUSA
Monday, January 13, 2014
Share this article: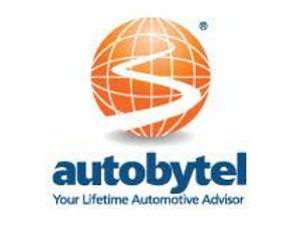 Irvine-based Autobytel Inc. has paid $10 million for auto sales leads aggregator AutoUSA, a unit of AutoNation Inc. in Ft. Lauderdale, Fla.
Autobytel operates various websites that provide information to visitors interested in purchasing a vehicle, passing along sales leads to dealers for a fee.
"[AutoUSA functions] very much like we do on our retail side, in terms of selling leads to dealers," said Jeff Coats, Autobytel's president and chief executive.
The deal adds about 1,400 new and used car dealers to Autobytel's customer base, taking its total to about 5,200 nationwide.
AutoUSA generated $30 million in revenue last year. It will be rebranded as Autobytel after a three-month transition period, Coats said.
Phil DuPree, president of AutoUSA, has joined Autobytel as executive vice president and president of dealer services.
The deal marked Autobytel's third acquisition in the last six months—the company bought AutoWeb Inc. for $2.5 million in September, followed by purchase of Advanced Mobile LLC for $2.5 million in October.
"We will continue to be proactive and look for the right kind of opportunities," Coats said. "We've all noticed…more and more consolidations in the digital marketing end of the automotive business… I think now is the time for us to participate in this consolidation."