Casanova Pendrill Gets Chevrolet
Friday, January 10, 2014
Share this article: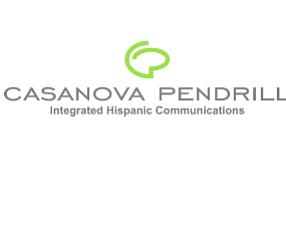 General Motors Co. has named Costa Mesa-based Casanova Pendrill Inc. its advertising agency of record for the Latino-American market for its Chevrolet brand.
Casanova Pendrill will handle the strategic planning and creative development for all Chevrolet brands. The account will be serviced primarily from Costa Mesa, with additional support staff working from Detroit, Ingrid-Otero said.
Casanova is a unit of New York-based McCann under the umbrella of Interpublic Group of Cos.
Commonwealth, also owned by McCann, is Chevrolet's global agency of record.
See the Business Journal's print edition of Jan. 13 for more details.