Bankruptcy Judge: Fisker to Auction
Friday, January 10, 2014
Share this article: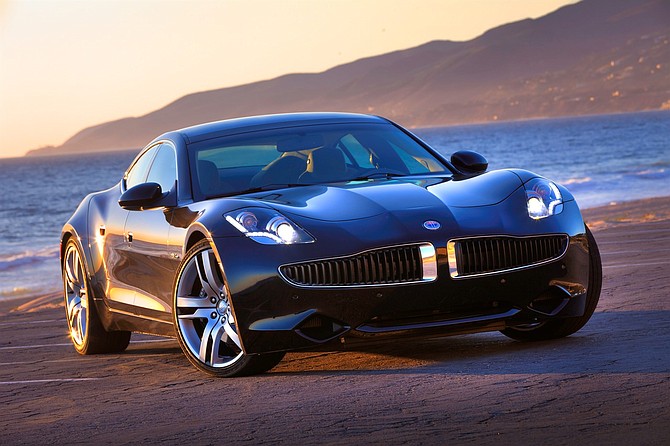 Luxury hybrid automaker Fisker Automotive Inc. will go to auction after a bankruptcy judge on Friday rejected a purchase proposal from the automaker's senior secured lender.
Hybrid Tech Holdings LLC, which is affiliated with Hong Kong billionaire Richard Li, had hoped to buy the local automaker.
Its parent, Hybrid Technology LLC, purchased Fisker's Department of Energy loan last year for $25 million.
It faced competing interest in the automaker from Wanxiang America Corp., part of China-based auto parts company Wanxiang Group Corp., which recently raised its offer for Fisker by $10 million to $35.7 million, according to court documents.
Wanxiang America said in a presentation to Fisker's creditors committee that it planned to resume production of Fisker's Karma sedan in Finland and eventually move it to the U.S., according to a court document.
The company also revealed images of a second Fisker model.
Fisker filed for Chapter 11 bankruptcy in November, following missed deadlines and then lackluster sales of its Karma sedan that prompted the suspension of the remaining $337 million of the DOE loan.