Alliant Buys Consulting Firm
Wednesday, January 8, 2014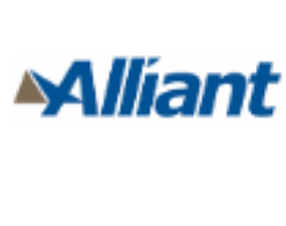 Newport Beach-based Alliant Insurance Services has acquired Sagewell Partners, a consulting firm in Pittsburgh that specializes in disability and life benefit plans.
Terms were not disclosed.
Sagewell's former Chief Executive David Osterhaus will serve as an executive vice president and a managing director of Alliant.
Alliant is the largest insurance brokerage firm in OC, with the local operations accounting for $65 million of its firmwide total of $504 million in 2012 revenue. It provides a range of insurance products across a number of specialty divisions, including construction, technology and energy.
The latest deal follows Alliant's December buy of New York-based PRB Administrators NY, a retirement services company. Alliant also bought EnRisk Services Inc. in Fort Worth in October.
Alliant is backed by New York-based investment firm Kohlberg Kravis Roberts & Co.