Pimco Total Return Fund Sets Record on Outflow
Tuesday, January 7, 2014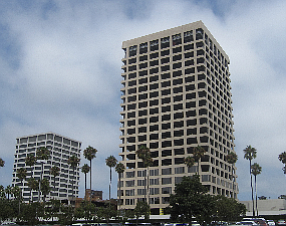 Pacific Investment Management Co.'s Total Return Fund had a total outflow of $41.1 billion in 2013, topping the prior record of $33 billion set in 2011 by an American Funds' stock fund.
Pimco's cofounder and co-Chief Investment Officer Bill Gross oversees the Total Return Fund, which is the world's largest bond fund and second-largest mutual fund, with about $237 billion in assets as of the end of December. Pimco overall manages about $2 trillion in assets.
The latest tally of Total Return's assets reflects an eight-month streak of investor withdrawals to close last year.
Anticipation of rising interest rates, largely in light of the Federal Reserve's decision to start tapering its bond-buying program, has generally pushed investors out of the U.S. fixed-income market. The Barclays Aggregate Bond Fund, which measures the performance of the U.S. bond market, including government and corporate debt, fell about 4% in 2013. The S&P 500 index climbed by more than 30% over the same period.