Advantage Buys NY Marketing Firm
Monday, January 6, 2014
Share this article: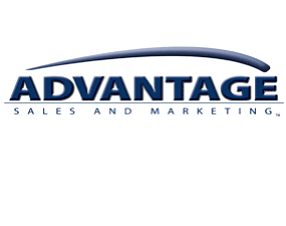 Irvine-based Advantage Sales & Marketing LLC has acquired BoxTop Media LLC in New York on undisclosed terms.
Advantage provides brokerage services for the packaged goods industry. It's among the largest private companies based in Orange County, with more than $1 billion in annual revenue. Its list of clients includes Johnson & Johnson and the J. M. Smucker Co.
BoxTop operates as FreshSpace, a marketing firm that offers advertising and promotional services on plastic milk containers and other packaging for perishable products. Its clients include Kellogg Co., Unilever and Walt Disney Pictures.
Chris Barkley, who previously served as BoxTop's president, along with Geoff Jackson, former president of sales and marketing, are expected to remain with the business unit under the FreshSpace brand.