New OC Managing Partner for Troutman Sanders
Friday, January 3, 2014
Share this article: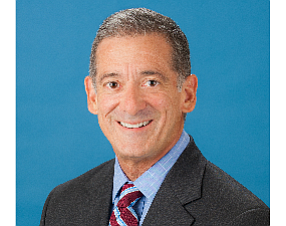 Troutman Sanders LLP has named a new managing partner to oversee its Irvine law office.
Larry Cerutti succeeds Robert Pozin, who had held the role for 20 years, including several he spent at Ross, Dixon & Bell LLP prior to its merger with Troutman Sanders in 2009. Pozin will continue as a partner.
Atlanta-based Troutman Sanders has 34 attorneys in Irvine and more than 600 total across its 15 offices in the U.S. and abroad. The firm was ranked No. 26 on the 2013 Business Journal list of the largest law offices here, up from No. 34 the year prior.
Cerutti joined Troutman Sanders in 2012 from Costa Mesa-based Rutan & Tucker LLP, where he was head of its corporate practice. He has continued to focus on corporate and securities work, including public and private offerings, mergers and acquisitions, and corporate governance.
Rutan & Tucker is the second-largest law firm in Orange County, with about 130 attorneys here.