LA Fitness Buys Athletic Clubs
Friday, January 3, 2014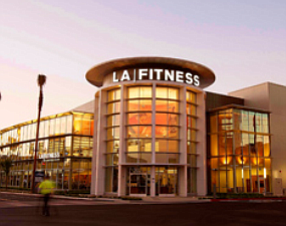 Irvine-based Fitness International LLC, owner of LA Fitness, bought a chain of fitness clubs in Washington state, according to reports.
The company's purchase of Vision Quest Sport and Fitness adds 10 locations to LA Fitness.
LA Fitness, which has more than 500 locations, is the largest club owner in the U.S. with about $1.7 billion in 2012 revenue, according to Kansas trade publication Club Industry.
The buy follows the company's purchase of the six-club Buffalo Athletic Clubs in New York.