Rutan Names Nichols Managing Partner
Friday, February 28, 2014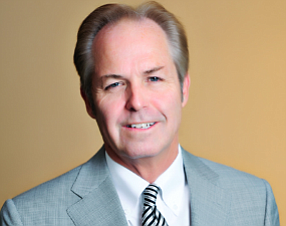 Cotsa Mesa-based law firm Rutan & Tucker LLP has elected Steve Nichols as its new managing partner.
Nichols succeeds Kim Thompson, who had held the post since 2012.
The firm regularly rotates managing partners and executive committee members.
Nichols specializes in construction and commercial litigation and is co-chair of Rutan's construction group.
He joined the firm in 1981 and has held a seat on its executive committee for the past five years.
Rutan had 138 lawyers, including 79 partners, in its Orange County office as of the end of last year. It ranked No. 2 on the Business Journal's 2014 list of the largest law firms here.
Rutan also has an office Palo Alto, which houses a smaller number of attorneys.