Irvine Cybersecurity Company Raises $20M
Friday, February 21, 2014
Share this article: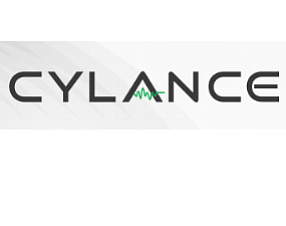 Irvine-based cybersecurity software company Cylance Inc. raised $20 million from Blackstone Group LP in New York, Khosla Ventures and Fairhaven Capital, along with other private investors.
Menlo Park-based Khosla and Fairhaven are returning investors; they provided $15 million for Cylance's Series A round last year.
Cylance is headed by Chief Executive Stuart McClure, former global chief technology officer at McAfee Inc. McClure cofounded the company in 2012.
The startup uses mathematical and algorithmic models to detect and prevent security threats.