Kawasaki Names Local President
Wednesday, February 19, 2014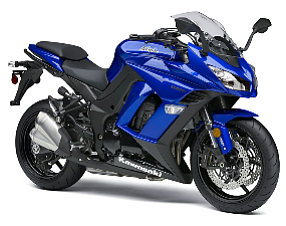 Irvine-based Kawasaki Motors Corp. USA said it named Masafumi Nakagawa president.
The appointment is effective April 1.
Nakagawa succeeds Takeshi Teranishi, who was named president of Japan-based subsidiary Kawasaki Motors Corp.
Nakagawa has been with parent Kawasaki Heavy Industries Ltd. of Japan since 1977, working in various sales and marketing positions.
Kawasaki Motors Corp. USA handles sales and marketing of the company's motorcycles, ATVs, side-by-side vehicles, and personal watercrafts out of Irvine, where it has about 300 employees.