Fisker to Sell for $149.2M
Saturday, February 15, 2014
Share this article: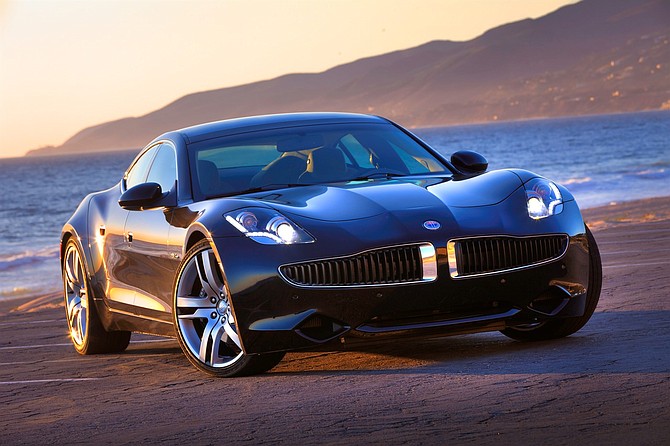 Wanxiang America Corp.'s $149.2 million bid came out on top in an auction of bankrupt Costa Mesa-based luxury hybrid automaker Fisker Automotive Inc.'s assets, according to a court document filed Friday.
The bid is about four times what Wanxiang, part of China-based auto parts company Wanxiang Group Corp., originally said it was willing to offer for Fisker.
Wanxiang went up against Fisker's senior secured lender Hybrid Tech Holdings LLC, an affiliate of Hong Kong billionaire Richard Li, in the auction. Hybrid paid $25 million last year for Fisker's $168 million Department of Energy loan. The company had said it was willing to pay $55 million for Fisker.
Wanxiang bought Fisker battery supplier A123 Systems Inc. last year. Wanxiang said in a court filing this year that it plans to re-launch Fisker's Karma sedan in Finland and eventually move manufacturing to a Michigan plant owned by VL Automotive LLC. It also said in the filing it planned to begin production of a second Fisker model.
The auction's conclusion ends a multi-year saga that began with the automaker shopping for a potential buyer or partner in an effort to keep the company afloat. Those talks never resulted in a sale and the cash-strapped automaker filed for Chapter 11 bankruptcy in November.
A hearing to finalize the sale, originally scheduled for Friday, was moved to Tuesday.