NB Investor in $5M Deal for Santa Ana Clean-Tech Manufacturer
Friday, February 14, 2014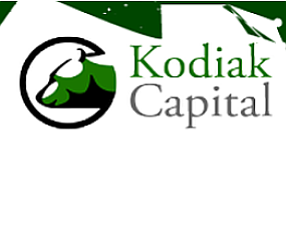 Private equity investor Kodiak Capital Group LLC has agreed to buy up to $5 million worth of common stock from Greenkraft Inc., a Santa Ana-based manufacturer of alternative-fuel automotive products.
Greenkraft trades over the counter and has a market value of about $289 million. It has 18 months to sell its shares to Kodiak, according to a filing with the Securities Exchange Commission.
Kodiak typically invests between $1 million and $25 million in companies with more than $5 million in revenue.
It has invested in other clean-tech companies in Orange County, including a $3 million deal last year for Green Automotive Co., a Newport Beach-based company that makes electric vehicles.
Kodiak's other recent deals include its December agreement to buy $5 million worth of common stock from Premier Biomedical Inc. in El Paso, Texas.