Universal Protection Makes Atlanta Buy
Wednesday, February 12, 2014
Share this article: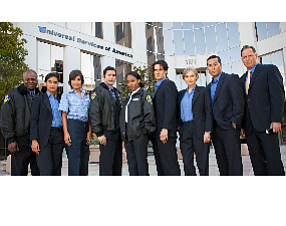 Santa Ana-based Universal Protection Service has acquired International Security Management Group Inc. in Atlanta on undisclosed terms.
Universal Protection, part of Universal Services of America, is among the largest security-service providers in the U.S. It's grown rapidly over the past couple of years, primarily through acquisitions throughout the U.S.
Universal Services also operates through other subsidiaries. The company has more than $1 billion in revenue and about 37,000 employees, including 3,000 in Orange County.
The International Security deal is Universal Protection's second acquisition of the year. The company last month announced its buy of Kiamalu Consulting & Investigations Agency LLC in Honolulu.