OC Hotels End Year on High Note, HB Leads Growth
Wednesday, February 12, 2014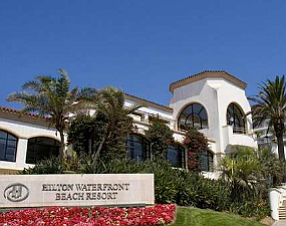 Orange County hotels ended the year on a strong note with rates and occupancy up in December.
That's according to the latest data from industry researcher PKF Consulting USA LLC.
Countywide hotel occupancy rose 5.2% in December from a year earlier to 70.12%.
Revenue per available room—a key industry measure—rose 9.6% to $103.77.
Meanwhile, average daily rates were up 4.2% to $147.98.
The Huntington Beach submarket saw the largest percentage gains for the month, with occupancy surging nearly 26% to 63.09%.
Huntington Beach's revenue per available room jumped 35.1% to $125.34, while its average daily rate rose 7.4% to $198.66.