Fisker Bidder Adds Auto Vet as Advisor
Monday, February 10, 2014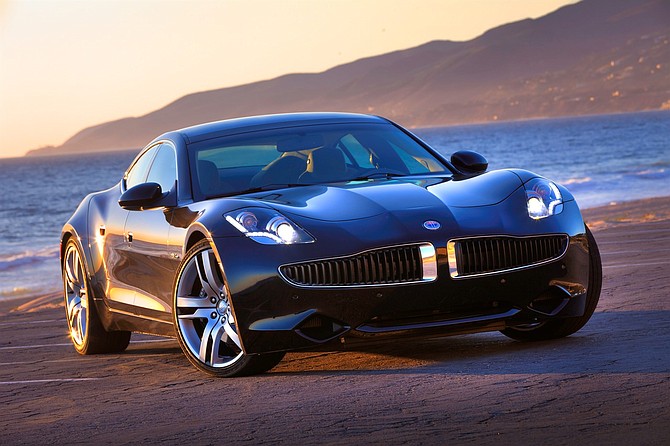 Hybrid Tech Holdings LLC, one of two bidders vying for Costa Mesa-based Fisker Automotive Inc. in a bankruptcy auction this week, said it brought on a former Ford and Mazda executive to serve as strategic advisor.
Hybrid Tech, affiliated with Hong Kong billionaire Richard Li, said Martin Leach will fill the advisory position at the company.
Leach has held a number of high-ranking industry positions including Maserati chief executive, president and chief operating officer of Ford Europe and managing director of Mazda Motor Corp. , parent of Irvine-based Mazda North American Operations.
Leach is charged with reviewing supplier relationships and the company's supply chain in his new position.

Hybrid Tech will go up against Wanxiang in an auction of Fisker's assets scheduled for Feb. 12.
Hybrid said if it has the winning bid, it would like to restart production of the Karma in the U.S., possibly in Delaware. Wanxiang has also said it would like to eventually move production back to the U.S. to a Michigan plant owned by business partner VL Automotive, the startup maker of the Destino sedan that touts a modified Fisker Karma body.
Hybrid acquired Fisker's Department of Energy loan last year for $25 million and has offered $55 million for the automaker. Meantime, Wanxiang has offered about $35 million for Fisker.