Kimberly-Clark Moves I-Flow Operating Unit to Irvine
Tuesday, February 4, 2014
Share this article: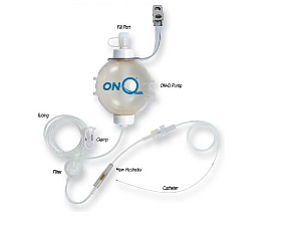 Dallas-based Kimberly-Clark Corp. said today that its I-Flow LLC business unit moved from Lake Forest to the Discovery Business Center in Irvine. Lease terms were not disclosed.
I-Flow makes devices for managing pain for surgical patients. It was an independent company until 2009, when Kimberly-Clark bought it for $324 million.
The new building will accommodate several I-Flow functions, including executive management and engineering. I-Flow also signed a separate multi-year lease for a research, development and testing facility on Laguna Canyon Drive.