Barney & Barney Acquired by Marsh Subsidiary
Tuesday, February 4, 2014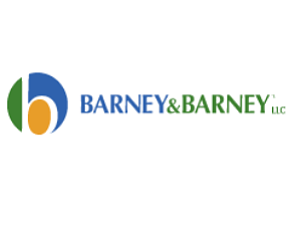 Barney & Barney LLC, a San Diego-based insurance brokerage firm with offices in Aliso Viejo and Northern California, has been acquired by Marsh & McLennan Agency LLC on undisclosed terms.
Barney & Barney will retain its name, and no changes are expected for the local group of 65 employees, including the leadership team.
Marsh & McLennan Agency is part of New York-based insurance broker Marsh LLC, which serves clients in more than 100 countries. Marsh is a subsidiary of New York-based professional services firm Marsh & McLennan Companies Inc., a publicly traded company with about $24 billion in market value.
Marsh LLC also operates through Marsh Risk & Insurance Services in Newport Beach. The division, which has more than 170 employees, had $47 million in revenue in 2012 and was the third-largest insurance broker in OC according to the latest Business Journal list, which was published in October.
Barney & Barney's OC unit is expected to operate separately from Marsh Rick & Insurance. It ranked No. 13 on the list with nearly $15 million in 2012 revenue.