Pac Life Adds $200B Worth of Reinsurance Business
Tuesday, December 30, 2014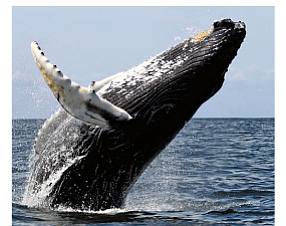 Pacific Life Insurance Co. has assumed $200 billion worth of individual life reinsurance risk from Reinsurance Group of America Inc.

Newport Beach-based Pacific Life, part of Pacific Mutual Holding Co., is one of the largest insurance companies in the U.S., and the largest private company based in Orange County. It had about $7.5 billion in revenue and $541 million in net income in 2013.
Pacific Life assumed the block of life reinsurance on undisclosed terms through its retrocession arm, which provides reinsurance for reinsurers. The business comprises term and permanent individual life policies.
Chesterfield, Mo.-based Reinsurance Group of America, or RGA, said it estimates the transaction will free up "approximately $200 million of capital."
Publicly traded RGA had $10.3 billion in revenue and $419 million in profit last year. It has market capitalization of about $6.1 billion.