Irvine Resort Operator Plans Napa Expansion
Monday, December 29, 2014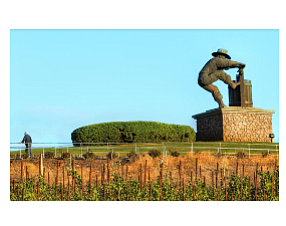 Irvine-based Pacific Hospitality Group has proposed a 134-room expansion to its Meritage Resort and Spa in Napa, according to a news report.
The company submitted designs to the local planning commission for a hotel called Meritage Commons. The project would include wine tasting rooms, a spa, and several swimming pools.
The resort currently has 322 rooms.
Meritage owns and operates seven hotels and resorts and has an eighth under construction at the Pacific City development in Huntington Beach.