Brand Affinity in BK, Seeks Bidder
Wednesday, December 17, 2014
Share this article: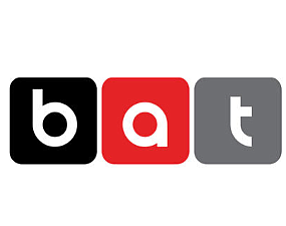 Brand Affinity Technologies Inc. has hired Irvine-based GlassRatner Advisory & Capital Group LLC to find potential bidders to acquire the cash-depleted advertising and social media company, according to a filing in bankruptcy court.
A sole bidder has emerged with a $400,000 cash offer, excluding assumption of liabilities and associated costs of the transaction.
The Irvine-based company is facing "liquidity constraints" and doesn't have the "financial wherewithal to continue to operate its business through a prolonged Chapter 11 process," according to documents filed yesterday in Santa Ana at the U.S. Bankruptcy Court, Central District of California.
Brand Affinity aimed to connect sports figures, other celebrities and advertisers for endorsement deals. The company's main product, Fantapper, is a social media platform that lets users access photos and new reports of celebrities. Another product, FanPhotos, allows users to upload photos at sporting events with team logos and sports stars.
The company has more than 200 creditors, including California Angels Baseball LLP in Anaheim among several other MLB teams, and the Costa Mesa law firm Latham & Watkins LLP. It reported assets and liabilities of between $1 million and $10 million, according to court documents.
Brand Affinity posted revenue of $9.6 million through October and an operating loss of nearly $3 million. The company reported it had $11,000 in cash at the time of the filing.
The company was founded by Chad and Ryan Steelberg, who have a reputation as serial entrepreneurs with a track record of building up and selling companies. The two started radio advertising company dMarc Broadcasting Inc. and sold it to Google Inc. in 2006 for an initial payment of $102 million. The deal maxed out at more than $400 million with additional payments made once certain targets were met.
That deal came after the brothers sold AdForce Inc., a Web advertising company they started in Costa Mesa in 1995, to CMGI Inc. for $500 million.